About Holt Seafood
Originally founded in 1989 by husband and wife team Beverley and Neil Holt, Holt Seafood Company is a family owned and operated business. Since forming in 1989 the company has grown to 7 staff members in our head office in Sydney, Australia.
Prior to forming Holt Seafood Company, Neil held numerous management level positions with some of the biggest seafood players in Sydney, while Beverley administered and managed various businesses. Together, they hold the key ingredients to a successful business; industry knowledge, contacts and business acumen.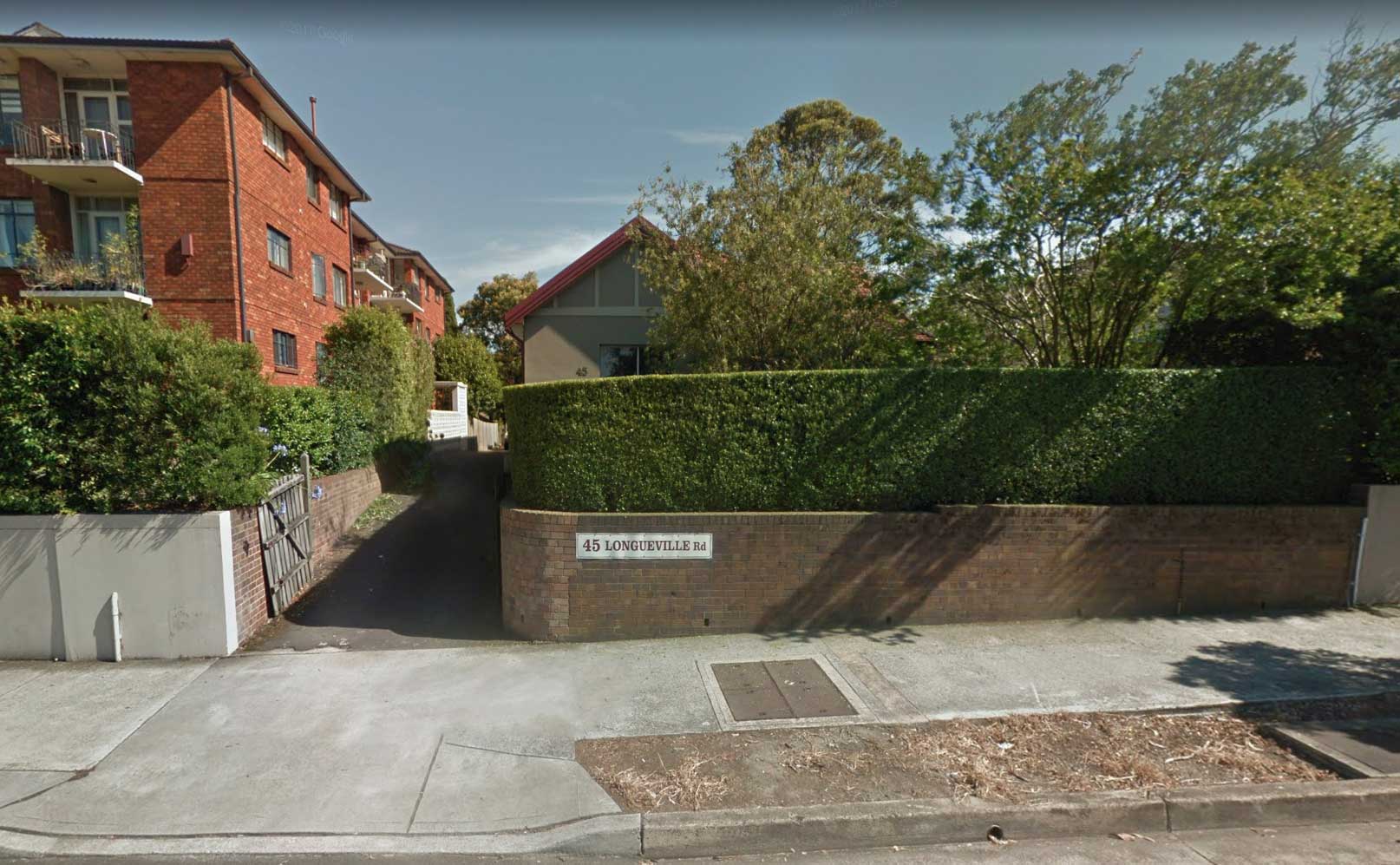 Our Focus
Originally our primary business was fish import and export in Australia, however the business has since expanded to include almost all kinds of fresh and processed seafood products, including squid, prawns, scallops and mussels.
From there, we further specialised in surimi based products (sourcing, producing and supply) and later expanded this knowledge into the finger food market.   
Our business focus is to provide our customers with a clear, reliable supply chain, allowing them to focus on selling their product. We have formed strong alliances with a series of factories in China, Thailand and South America, enabling us to focus on product development and value added services for our customers.
We provide seafood to many of Australia & New Zealand's top food service distributors and also to many local seafood processors. We also ship product to South Africa, Asia and Europe.
Certification and Food Safety
Holt Seafood Company and all the factories we work with are HACCP certified. Our HACCP certification code is FSAU13/8317.
Sustainability
We endeavour to source sustainable seafood whenever possible, this includes MSC regulated fisheries and