Nautilus
Nautilus is a retail and food service brand under which we pack a variety of seafood products.
Sample of products that we pack under Nautilus brand: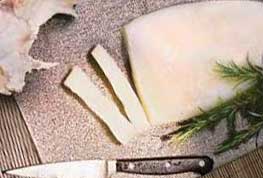 Tender and succulent Illex squid tubes are prepared from the best quality sea-frozen raw materials. Graded and packed interleaved with tip and first ring removed.
read more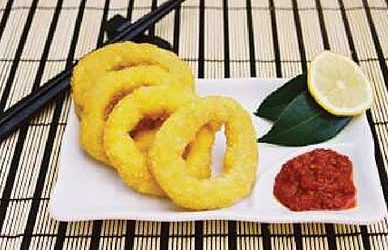 Prepared from the finest quality sea-frozen New Zealand squid, our Crumbed Squid Rings are mechanically tenderised and coated with golden coloured bread crumbs.
read more