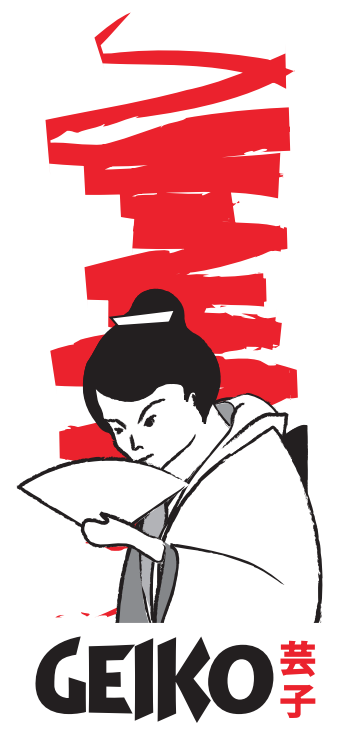 Geiko
Geiko is a food service and retail brand that predominantly caters to the Asian food market.
We mostly pack surimi products under Geiko brand, but we are open to negotiation regarding possible synergies with this brand.
Sample of products that we pack under Geiko brand: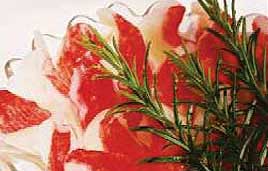 Prepared from the finest ingredients. A handy addition to marinaras, omeletes, seafood cocktails and other seafood dishes.
read more