Squid
Often referred to as calamari (which is the Greek name) or calamari rings, squid meat is firm and white with a fairly mild flavour. Squid dishes take on the taste of herbs and other garnishes, making them an easy dish to prepare.
From a health point of view squid is a great source of Vitamin B12 and phosophorus (like fish and prawns) which helps the body with calcium uptake. Before frying, squid is very low in saturated fats.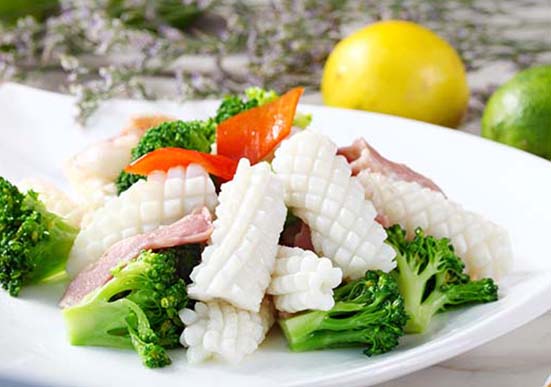 Pineapple Cut Squid fillets are fillets of squid meat with a pineapple pattern cut into one side., creating a pleasing curled squid finish when the meat is cooked. These are especially popular as ingredients in soups, pastas and risottos – but can also be used for salads, or eaten as a snack.
View product information »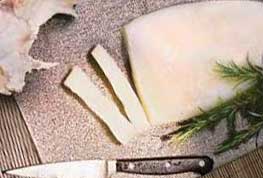 Tender and succulent Illex squid tubes are prepared from the best quality sea-frozen raw materials. Graded and packed interleaved with tip and first ring removed.
View product information »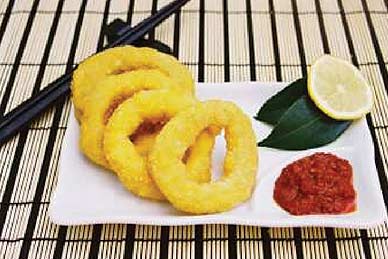 Prepared from the finest quality sea-frozen New Zealand squid, our Crumbed Squid Rings are mechanically tenderised and coated with golden coloured bread crumbs.
View product information »