Shellfish
Shellfish (mollusks) contain high levels of good Omega-3 fatty acids, good fats (monounsaturated and polyunsaturated fats) and numerous minerals like zinc, copper, iron and magnesium.
They tend to have bold flavours, low fat and are low in cholesterol. Of the shell fish varieties, oysters are particularly high in mineral content, making them a great healthy choice.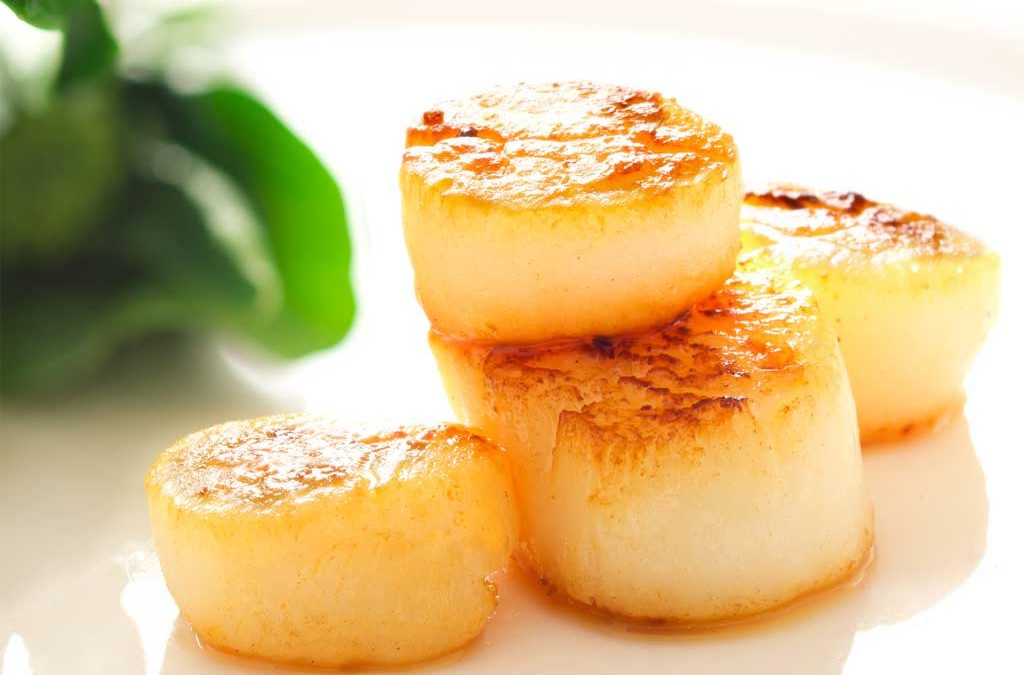 These scallops are farmed in both Japan & China and are an absolute delicacy. These scallops have are a tender, firm meat that is also a healthy source of protein and good minerals.
View product information »