Fish : Value Added
It's a well established fact that eating fish has a variety of health benefits. A great way to introduce this healthy source of protein into the diet is through an approachable dish like fish and chips.
We can source a variety of fish in almost every form you could require, and process to your requirements. This is an assortment of popular processed fish products to showcase our capabilities.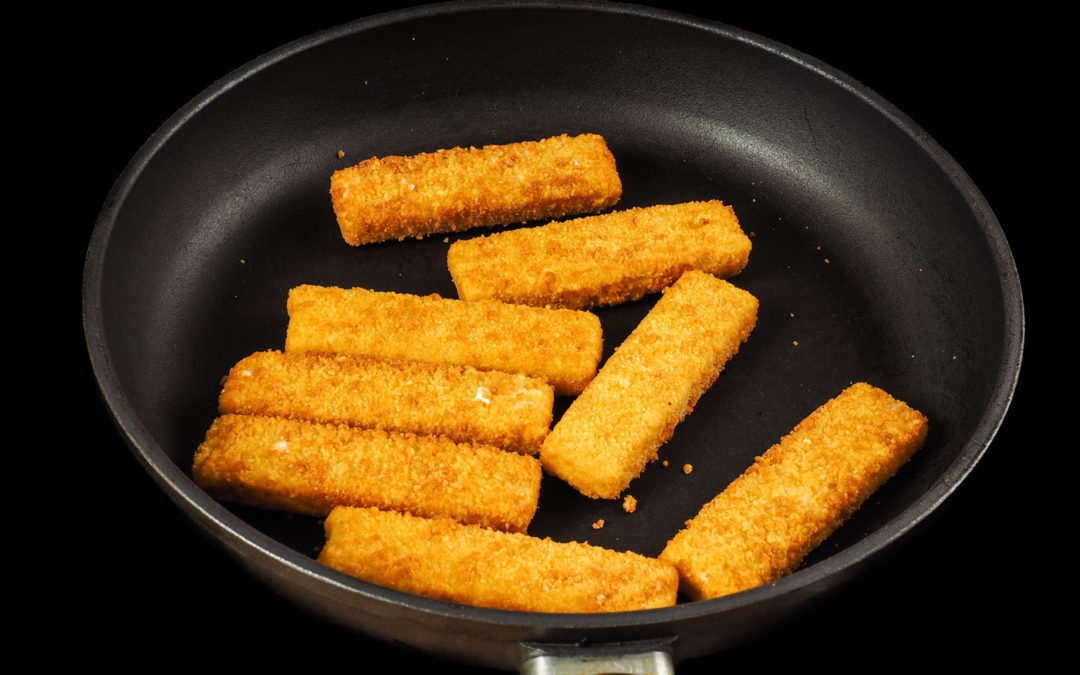 These crumbed fish fingers are a perfect quick meal for adults and kids alike. Lightly pan fried, they also make the perfect snack.
View product information »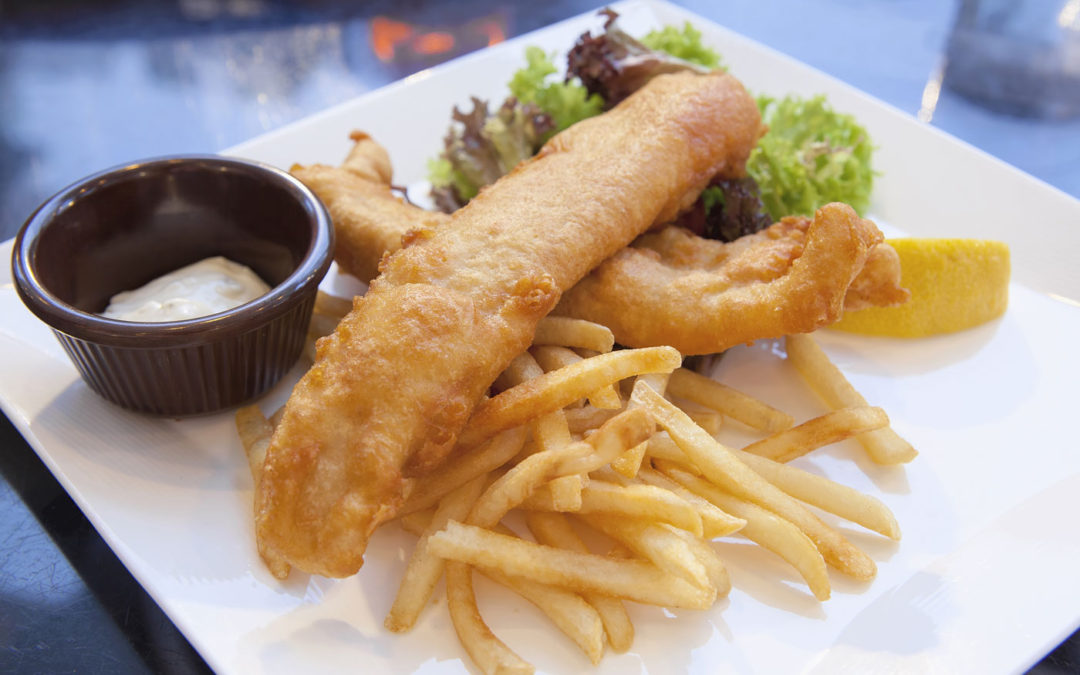 Moist white flesh with low fat content and a mild flavour make Southern Blue Whiting the perfect fish to batter. This is a high quality, premium "fish and chips" product.
View product information »