Big Island
Big Island provides many pre and par cooked seafood products, as well as raw materials to both the budget retail and the food-service industries.
Sample of products that we pack under Big Island brand: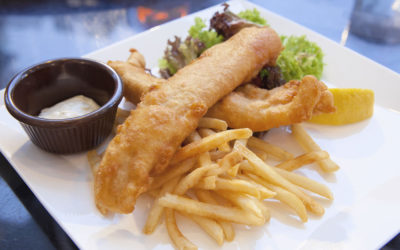 Moist white flesh with low fat content and a mild flavour make Southern Blue Whiting the perfect fish to batter. This is a high quality, premium "fish and chips" product.
read more