Sustainability
IUCN Red List: Least Concern
Southern Lemon sole is considered a sustainable fishery due to its abundance and distribution (which covers many protected marine areas).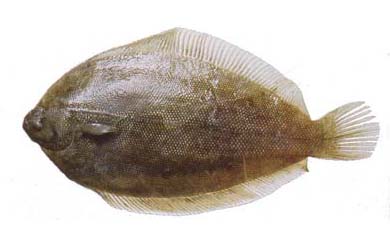 Southern Lemon Sole is a right-eyed flounder with a fine textured, white flesh that flakes easily.
It is found in enclosed waters around New Zealand and is fished in estuaries, harbours, and muddy or sandy bottomed areas less than 385m in depth.  The fish itself ranges from 25-50cm in size.
Due to its fine white flesh, southern lemon sole is perfect for baking and frying.
Common Names
Southern lemon sole, Lemon Sole
Sustainability
IUCN Red List: Not Evaluated
Barracouta were widely fished in Australia in the 1930-50s, however the popularity of this fish (and thus the fishery) has declined. There is no current sustainability study on these fish. However when it was monitored, the findings were that fluctuations in catch were affected more by weather than the state of the fishery. The main commercial fisheries are now seen in South Africa and New Zealand and is controlled by Total Allowable Catch quotas.