Sustainability
IUCN Red List: Not Listed.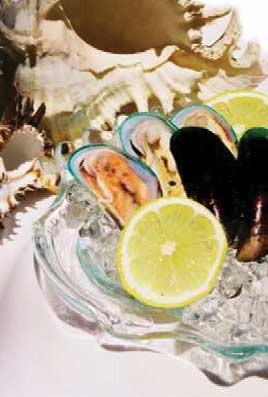 Chinese Greenlip Mussels are a more economical alternative to New Zealand Greenshell Mussels.
These mussels have a meat colour slightly paler than the premium New Zealand product. They are suitable for marinara preparations. Packed IQF graded; in similar fashion to New Zealand product.
Sustainability
IUCN Red List: Not Listed.
The NZ Greenlip mussel aquaculture industry is among the most sustainable in the world. The mussel farming industry uses no artificial additives and is predominantly long-line based, meaning there is no dredging of the sea floor required – this has a far lower environmental impact.