Products
We source, pack and process seafood products from around the globe, bringing them to a variety of international markets. We have a solid understanding of what it takes to develop a product and bring it to market.
These products are the ones we deal with most frequently, however we can source other seafood and other products. Have a look at the products below, or select a category from the menu to see only products from that category.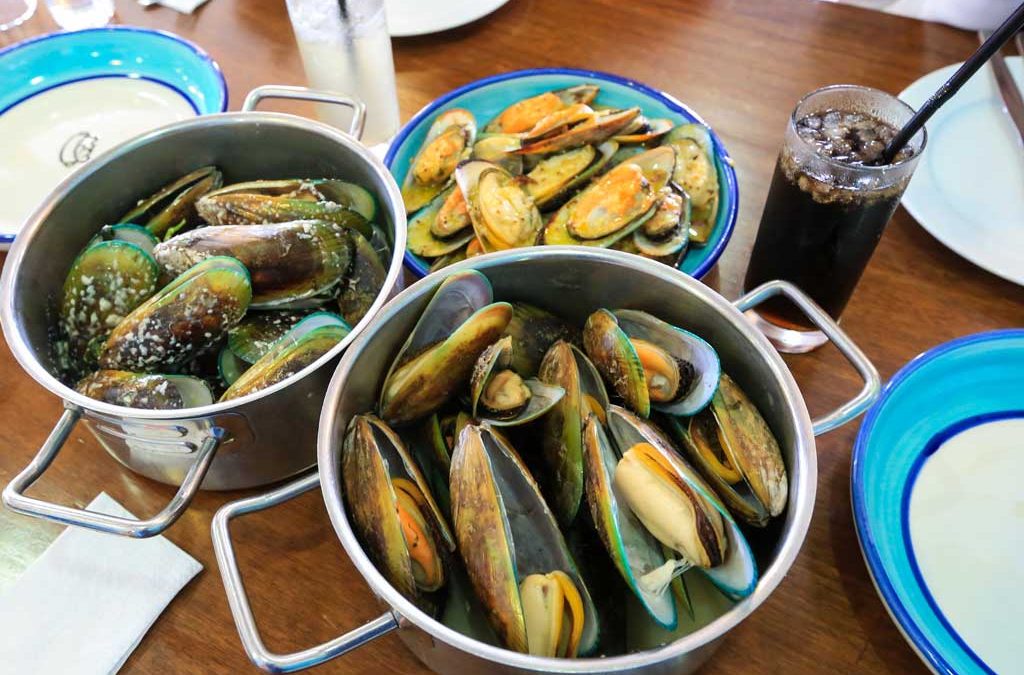 The mantle tissue of sexually mature males is creamy white in colour as is the sexually immature female. However sexually mature females have apricot orange tissue.
View product information »